Join Us! Become a member or donate to MAC!

MAC was founded and is operated by community for community.
When you support MAC, you are supporting both community and economic development in Lake County!

All members receive a 10% reduction in price on art classes, 5% reduction on art purchases and discounts on select events. Additionally members receive our monthly newsletter and invitations to our opening receptions. Details for membership level benefits are outlined below.


Download a donation form and send a check, make a gift in someone's honor, or match your gift with a donation from your work place!

Businesses: If you would like to sponsor an exhibition, film screening, Palette to Palate ~ Art and wine pairing, a class, workshop, student, or other event please contact us.

Professional Artists: Please click here to learn more about becoming a MAC Professional Member, exhibition, teaching and other benefits!

Join the MAC Community Circle!


Help us continue to grow and
sustain MAC!


---

Click on the Donate button above for membership or to donate to MAC. Your donation is tax deductible. For donations $100 and up, each $50 above basic membership will be allocated to the MAC Scholarship Fund or a fund of your choice.

You can contribute any amount and designate your donation to a basic membership (Senior/Student, Friend, or Family), or to general programming or a specific program at MAC. Contribute to MAC in someone's name, or purchase a gift certificate for a loved one (gift certificates are not tax deductible). Make a note of how you would like to your contribution allocated and we will be sure to designate as such!Prefer to make it monthly? You can do that through our donate button as well, for as little as the cost of one cup of coffee per month!

All donations large and small are much appreciated and contribute greatly to MAC and to Lake County communities.

Thank You for Your Generosity!






---

EcoArts DBA Middletown Art Center is a 501(c)3 non-profit organization dedicated to promoting the visual arts, visual art education, and ecological stewardship for artists, residents, and visitors to Lake County, CA since 2005. All donations to MAC and EcoArts are tax deductible!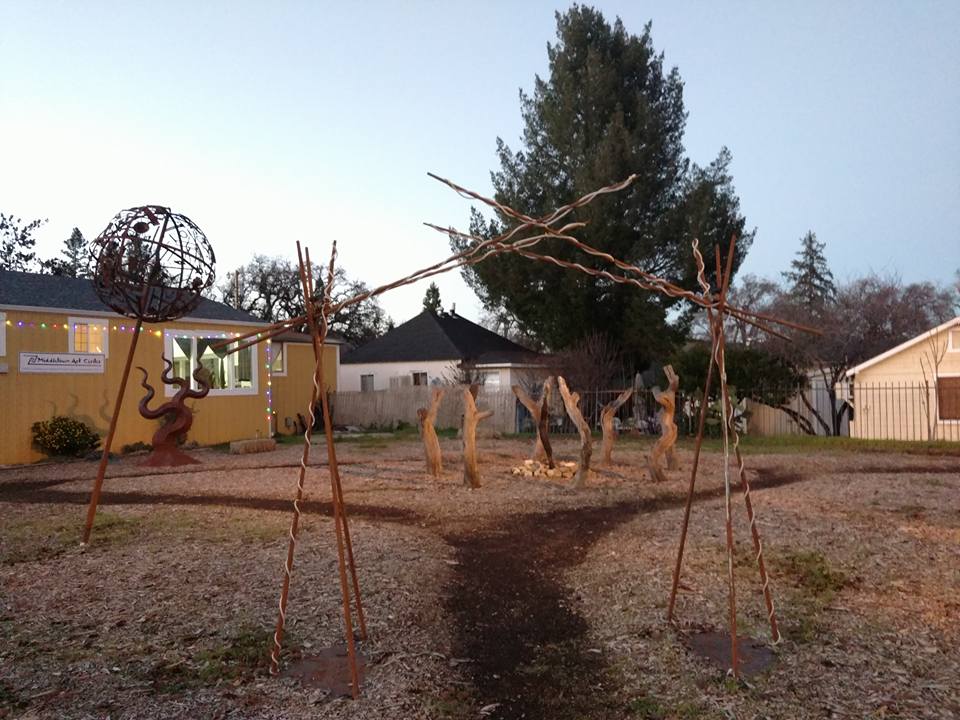 MAC was founded by community for the community to enjoy.
Your membership and contributions help fund and sustain MAC's operations so that
TOGETHER WE THRIVE!